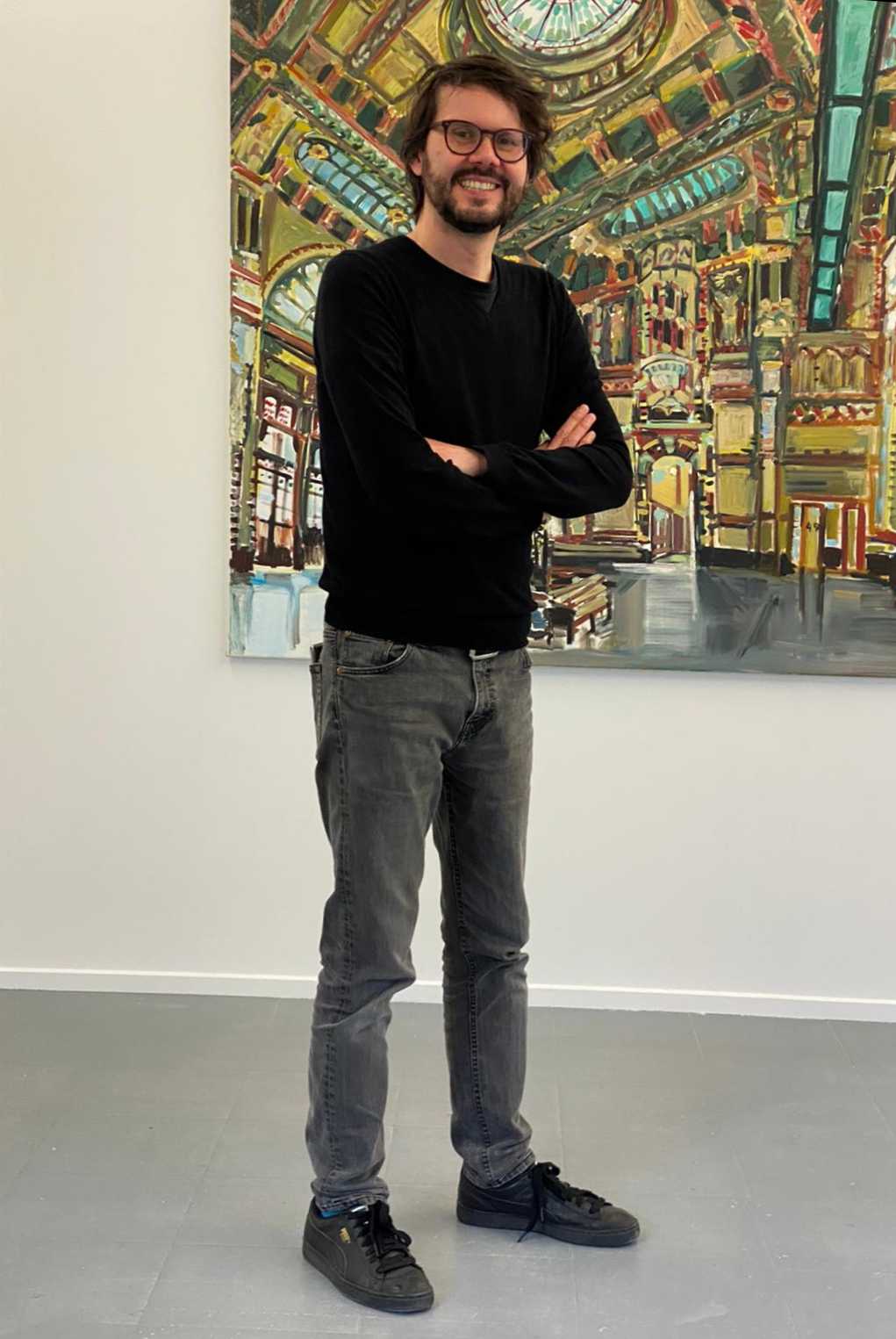 galerie with tsjalling: is the gallery for contemporary art in Groningen, focussing on accessible, but interesting art. Drawing and other work on paper takes a central place in the gallery programme. Other media, like painting, photography and sculpture are also a regular part of the exhibitions. The artists in the exhibitions range from hyperrealistic to abstract. The gallery likes to work with ambitious and enthusiastic artists in all different stages of their professional careers.
If you think you could fit into the programme, you can send us an email (no phone calls please!).
galerie with tsjalling: opened its doors in November 2010 in the Oosterstraat, Groningen. After having used three different locations in this street, the gallery finally settled down in the Kostersgang in the city centre of Groningen.
The gallery is run by Tsjalling Venema, who has a masters degree in Arts Management. He started making exhibitions on a freelance base at 17. After a career in marketing and publishing he decided to make the step to be a professional gallerist in 2010, after a short period of making shows in his own home.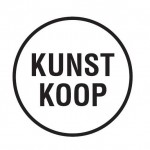 Our gallery is a participant of the KunstKoop loans plan of the Mondriaan Fonds. With KunstKoop you can buy an artwork priced from € 250 and pay it off in 6 to 36 months without interest (maximum loan € 7.000). Read everything about KunstKoop HERE.