NL/EN
Be Human – solo exhibition Kim van Norren
7 October  – 4 November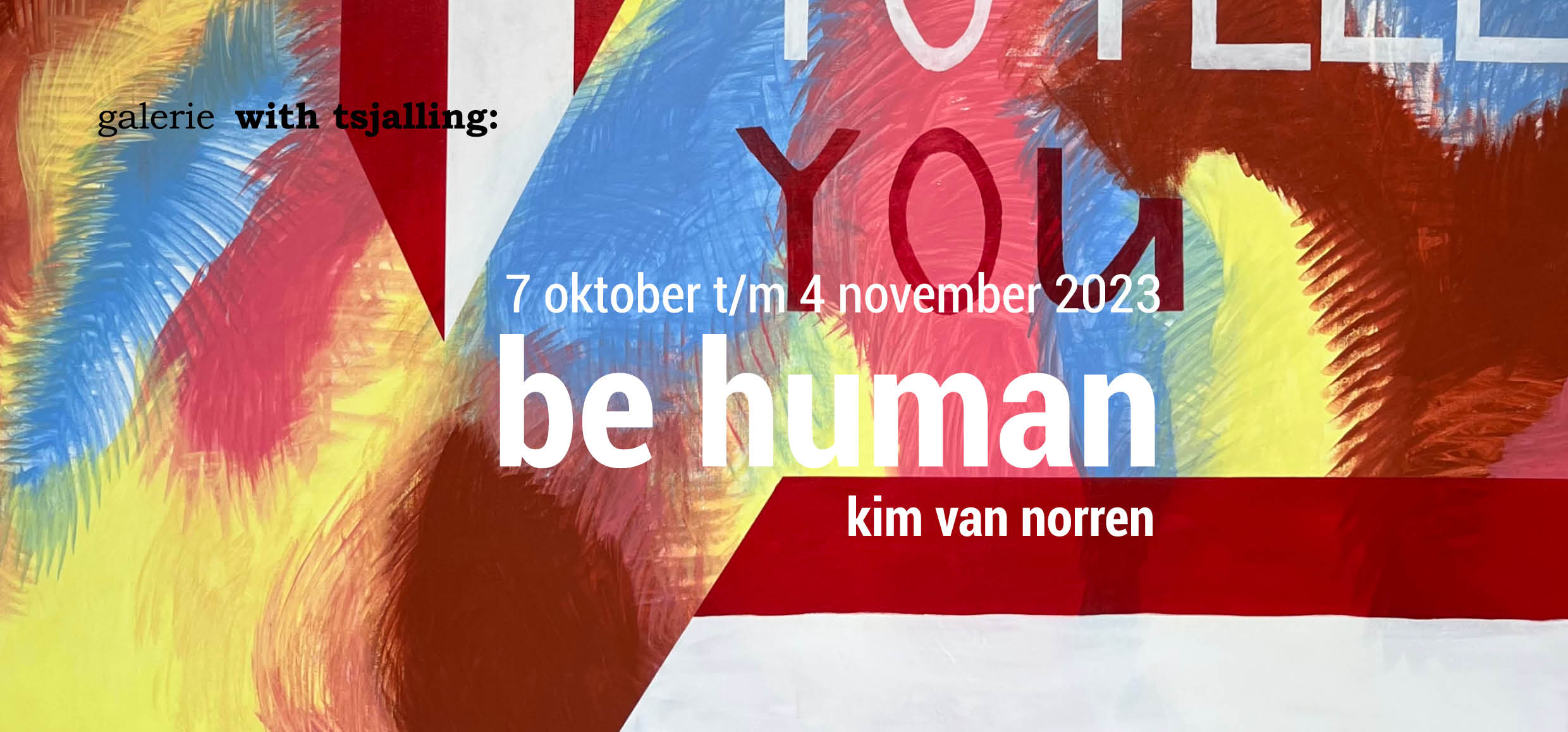 Be Human is an exhibition of paintings and drawings by Kamper artist Kim van Norren.
In her work, she always uses text she has heard as inspiration. These come from (pop) music, poetry and historical speeches. She paints these in combination with abstract compositions that enhance or complement the atmosphere and feelings evoked by the text. This exhibition includes a new series of drawings. For the first time these include figurative elements, such as plants and cats.
Kim van Norren (1980) lives and works in Kampen, where she also studied at the art academy. She then continued her studies at De Ateliers in Amsterdam. In the past she has won the Koninklijke Prijs voor de Vrije Schilderkunst, De Schefferprijs and the Sieger White Award. Her work can be found in many museum and corporate collections (such as Schunk, Dordrechts Museum, Akzo Nobel).
The Mondriaan Fund awarded Kim van Norren a Work Grant for proven talent for the period 2021-2024.